How to get great results with your social media press release
Industry: Social Media Press Release
(PRUnderground) January 5th, 2012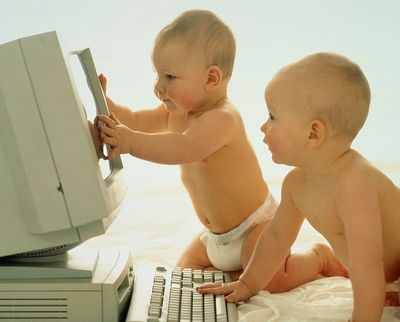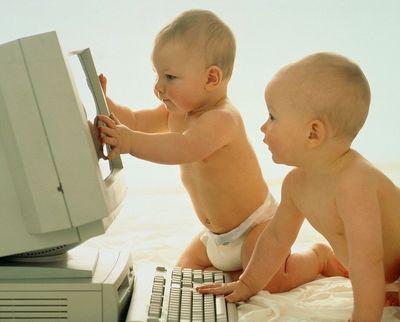 By Alex Miranda
How do some of my clients get over 300 re-tweets and tons of page views on their release? They are using trending keywords to attract readers.
Google recently came up with the Google Freshness algorithm update. This update affects 35% of Google search queries. It means Google will rank fresh content higher on the search engines. A component of this update is a litte known formula known as Query Deserve Freshness. QDF will rank hot trending keywords ahead of all other search queries. It is a great way to publish content and beat your competition.

How do you take advantage of QDR? Well it is simple. All you have to do is the following:
Research a trending keyword for which you wish to rank.
Use Google Trends for research.
Make sure within the title of your press release you use this keyword.
Make sure your content is keyword optimized for the trending keyword.
Once you have the keyword and you add it to the title of your release, make sure the title is an attention getting title.
That is it. What should now happen is that when your release is distributed, it will appear on top of Google News. You can also grab a combination of keywords from the release, do a Google search and you will show up on top. The end result will bring you loads of traffic. Make sure you share this release on all of your social media outlets.
It is that simple.