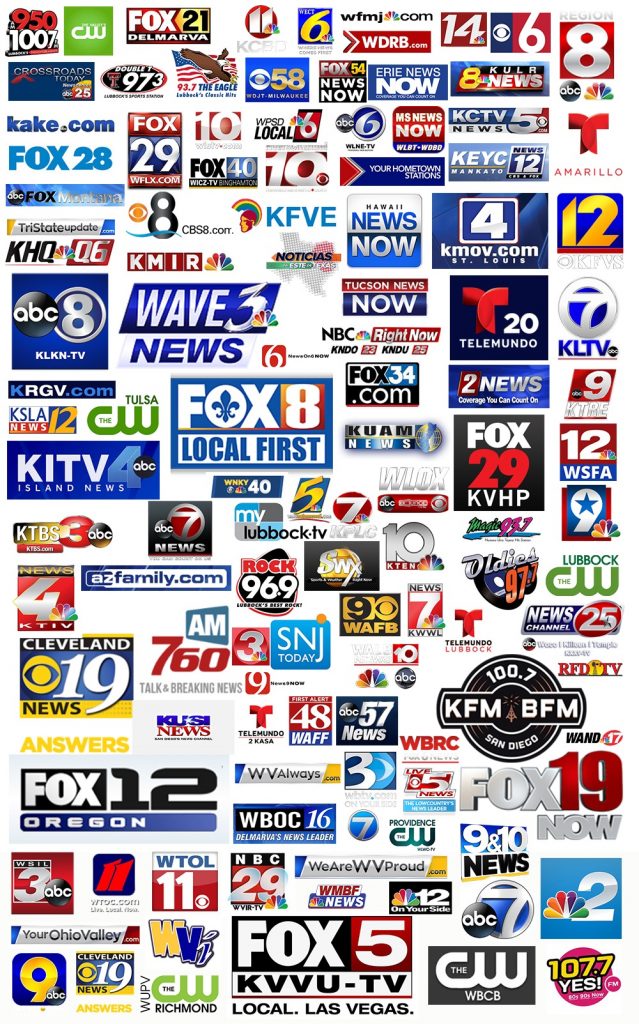 Based in the San Francisco Bay Area, PRUnderground is an affordable online press release distribution service with 3 simultaneous distribution channels:

1) Google News: Within minutes of distribution, your press release gets into Google News for keyword strings in your headline.


2) Social Media: Links and headlines from the release are published on Twitter and more with relevant #hashtags when possible.


3) Online News Sites (150+): Press releases are published to 150+ regional TV and Radio online news websites including DigitalJournal.com, Pittsburgh Post-Gazette,  ASK.com. (See Syndication List). Or upgrade to US National to include PR Newswire distribution to another 100+ sites and Yahoo Finance!


It is just $74.99 per release (or 3 for $129.99) and links, images, video, social sharing, and a newsroom are included at no extra charge. If you want your news out to Google, Social Media, and 150+ news sites and you don't want to pay a fortune, give PRUnderground.com a try.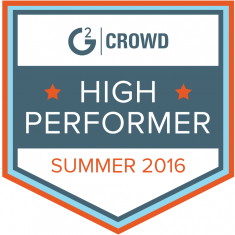 Reputation:? When G2Crowd published its Summer 2016 rankings of the best press release distribution services,  PRUnderground.com was named a "High Performer" and rated third in Customer Satisfaction only behind Newswire.
Results? Here is a real pickup report for our basic distribution: https://www.prutracker.com/reports/NBCNEWSAnd_20170404.pdf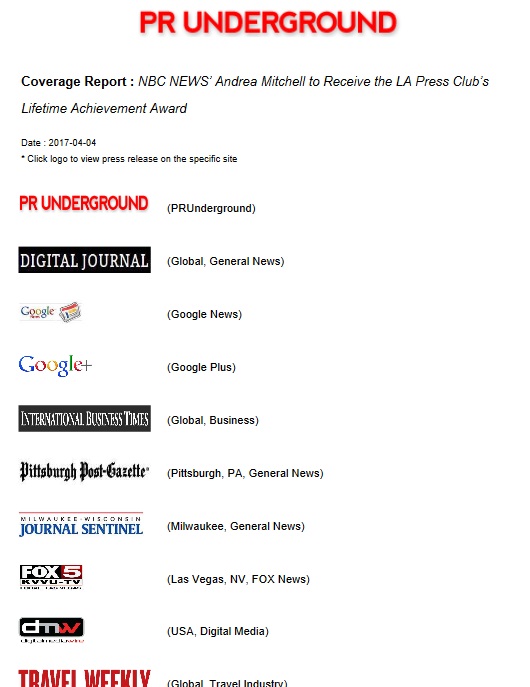 PR firms and Publicists

SEO Professionals

Marketers and owners of small to mid-sized businesses
Questions? Email us at help@prunderground.com or check our FAQ or Case Studies.