Best Rated Timeshares of 2020 as reviewed by Timeshare Users Group Owners
Industry: Travel & Leisure
The Timeshare Users Group provides free ratings of Timeshare Resorts all over the world based on reviews of vacation stays by Timeshare Owners themselves!
Orange Park, FL (PRUnderground) November 27th, 2020
As 2020 comes to a close, Timeshare Users Group saw a significant change in the top rated Timeshare Resorts!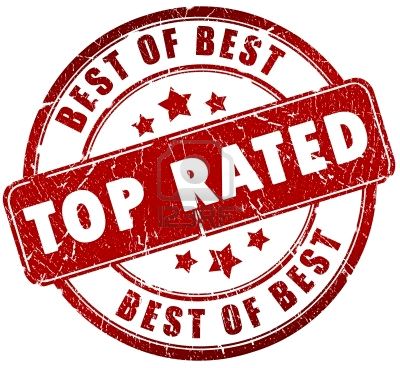 For owners looking to plan their future exchange vacations, or to schedule vacations within their own Timeshare point systems, these are the best rated Timeshare resorts for 2020!
Each of these ratings is provided by Timeshare owners who have stayed at these resorts and given an honest and detailed reviews of their stay!  TUG provides these rankings free of charge for any and all interested Timeshare owners!
If you are a Timeshare owner interested in where your resort falls within our list, or are simply looking for future exchange destinations based on reviews of owners just like you, then the Top Rated Timeshare Resorts page is for you!  This page also contains Top Rated lists for all the major individual Timeshare Resort Systems to see how they stack up against each other!
About Timeshare Users Group
The Timeshare Users Group (TUG) was the very first Timeshare website on the internet and has been Providing the truth about timeshares to owners for over 30 years!
Started in 1993 by Timeshare Owners just like yourself, TUG is a Veteran founded, family run self-help organization providing an unbiased source of consumer oriented information and advice on anything timeshare related. Here at TUG you get the truth about timeshares for FREE!