1. Choose your Package

2. Create your newsroom

3. Submit Press Release

4. Our basic press release distribution publishes to...
Google News

30 News Websites

Social Media

50 TV Websites

Plus PR Newswire syndication including Yahoo Finance pickup, PRNewswire.com and 180+ websites with our PRuMax Plan!
5. Your announcement picked up by Google News, DigitalJournal.com, 80 news websites and Social Media, all for $49.99! Or with the PRuMax Plan ($309), your news also goes to the PRNewswire.com, Yahoo Finance and another 100+ websites.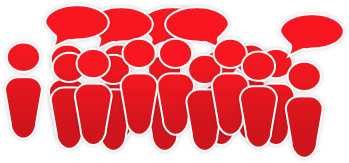 Get Started Now