CES 2020 – Noonean Announces SULU the Self Learning Platform for Language Understanding.
Industry: Start-Ups
Austin, Texas (PRUnderground) January 9th, 2020
Today Noonean Cybernetics is announcing the launch of SULU, a new technology for natural language understanding. SULU, which stands for Supervised/ Unsupervised Language Understanding – is a hybrid of Ontology architecture and a self trainable neural network. Search Engines like Noonean's EnterpriseNLP product does its best to use advanced grammar morphological comparisons to match user questions to documents and sentences to achieve a best in class precision and rank. But the problem has always been that all of that information is in document form and it can only answer questions which are directly there in the document. In contrast to that, an SULU learns the language of your business and their relationships and relates information together into a unified superbase.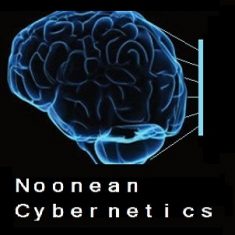 By combining the latest in dynamic learning neural networks and Ontologies SULU provides a best in class technology for general knowledge capture and language understanding. In short it can understand and answer harder questions than traditional NLP systems, even when they need to be inferred across several linguistic relationships. Noonean president Gianna Giavelli states – "SULU is going to be our foundational technology platform to bring more human language systems to information retrieval, knowledge management, and even autonomous robots."
About Noonean Inc
Noonean focuses on developing more human language query and knowledge management systems. We provide products based on advanced NLP technology to create a more human search experience with more precision and understanding than conventional search or current primitive NLP offerings.