Free Resale Guide for Owners Provided by Timeshare Users Group
Industry: Travel
Most owners struggle to sell a Timeshare on the resale market for one or two main reasons, this free online guide explains how to avoid the most common mistakes!
Orange Park, FL (PRUnderground) June 3rd, 2020
Timeshare Users Group has provided help and advice to owners for free for going on 27 years, and provides this How to Sell your Timeshare Guide completely free for all Timeshare owners who are seeking a way to sell a Timeshare!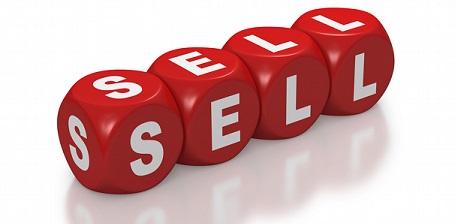 No Frills, no misrepresentations, and no cost to owners at all.  This Guide provides owners with step by step instructions on how to sell a timeshare themselves on the resale market and avoid not only the most common mistakes, but identify every one of the scams that you will encounter in the process!  Written by Timeshare owners, for Timeshare owners you will find it easy to follow and not full of the expected confusing details you likely encountered during your sales presentation!
Selling a Timeshare is not something usually mentioned to owners and most dont even consider the prospect of selling during the course of their ownership.  On top of this you will find an entire industry built around extracting money from you on the promise to sell/cancel/exit/etc your Timeshare, yet none of those companies tout their actual success rate in helping owners!
Timeshare Users Group has nearly $30 Million dollars in successfully sold Timeshares in our marketplace that proves year in and year out that owners can truly sell a Timeshare themselves without paying large upfront fees and without being scammed!
If you have struggled to sell your Timeshare, or are just looking for options to sell, this free guide will show you the options you have available and allow you to navigate these shark infested waters safely!
About Timeshare Users Group
The Timeshare Users Group (TUG) was the very first Timeshare website on the internet and has been Providing the truth about timeshares to owners for over 29 years!
Started in 1993 by Timeshare Owners just like yourself, TUG is a Veteran founded, family run self-help organization providing an unbiased source of consumer oriented information and advice on anything timeshare related. Here at TUG you get the truth about timeshares for FREE!