Have Success Stories On Dating With Herpes? Share On MPWH
Industry: Social Media
Top Herpes dating site MPWH released one feature - Success Stories lately, aiming to encourage members of the Herpes community to share their success stories
New York, NY (PRUnderground) February 13th, 2017
Top Herpes dating site MPWH released one feature – Success Stories lately, aiming to encourage members of the Herpes community to share their success stories of how they overcame the depression of living with Herpes or ways they have benefited from MPWH –the number one Herpes dating community.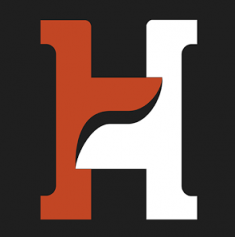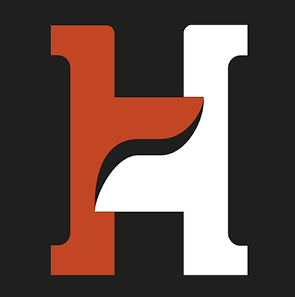 It is indeed beneficial and awesome to hear that people living with Herpes have overcome depression, overcome loneliness, found hope, happiness and start to feel loved once again. For new Herpes carriers, this could be all they need to know. Success stories would put minds in the right direction. "Your life is not over when you catch Herpes, you can still be normal, find true love, purpose and so many reasons to pass through each day, we have thousands of carriers in our community that are truly happy and living their life to the fullest, we want them to come and share their stories." Michelle Lee said, the Co-founder of MPWH App.
"As a community that loves seeing its members succeed and be truly happy, we encourage people to share their stories, their love encounters, their marriage announcements, engagement and dating stories. These makes us very happy, we love seeing you succeed but that not all of it, your stories is giving someone else the encouragement to stay strong and work towards been happy themselves." She continued.
Success is in finding fulfillment in one's self. A lot of Herpes singles assume their life has ended, even when they hear about communities that helps people in their situation like MPWH does, they often times term it over rated. But your stories and experiences could help them come to seek information from MPWH.
"Couples are made from MPWH on a regular basis, we are motivated by the success of sufferers and we are ready to do more. At the moment, we encourage everybody that has benefited from MPWH to share their story with us. Write to us, email or text. Your opinion might be all someone else needs to save their life from pain and start all over again." She added.
Living with Herpes and ignorance of a working system that helps Herpes singles start all over and be happy again is the worst to wish an enemy. If you have met someone wonderful through MPWH, go ahead and share your experience now.
For more information about MPWH community and Herpes in general, see here:  www.MPWH.com , MPWH hopes to hear your success story!
MPWH iOS app is available on the Apple App Store and its Android App can be downloaded here.
About MPWH
MPWH is the first and leading American-based international Herpes / HSV dating community. It provides full access to features on its PC site, mobile site, Android App, and iOS App. The platform is exclusive for singles living with Oral Herpes (HSV-1) and Genital Herpes (HSV-2) and provides them with an opportunity to find love and support. The Herpes-only dating community allows members to filter out other STDs, such as HPV, HIV / AIDS etc. MPWH is always selected as the best choice by Herpes singles to find love, friends, and support.