Improve Your SEO Rankings With Advanced Web Ranking
Industry: SEO
(PRUnderground) May 5th, 2011
By Alex Miranda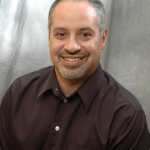 A year ago I was looking for an SEO tool that would make my job easier. I needed a tool that could do a number of different task. I tried several tools and they all pulled the same gimmick. Before I tell you what they pulled let me just say that in order to test these tools, I selected a small website that had been optimized so well, that they even out-ranked a fortune 500 company that sold them a franchise license.

I was contacted by the company and they asked me: "How did you take a small website and out-rank their parent company, that spends over six figures on search engine optimization?" The answer was simple, "SEO software tool Advanced Web Ranking by Caphyon played a major part"
After using the tools that Caphyon offered and successfully ranking the small website #1 on Google for two word keywords, I decided to try some of the other tools available in the market. They all had the same gimmick. One very popular tool that advertises themselves as Ninjas and is backed by many SEO experts, failed miserably. Their gimmick was to give you a free trial and when you run the software, it tells you that you have major issues. They of course use this to make you purchase their software to correct these so called issues.
It has been over a year since I started using Advanced Web Ranking and Advanced Link Manager and not once did they try to sell me anything by giving me a bogus report. Their tools are simply amazing. I was the featured SEO presenter at WordCampNYC 2010 and when I spoke about their Keyword Research Tool many people wanted more information. I am still getting emails from attendees asking; "What was that Site Ranking Tool you spoke about at WordCamp?"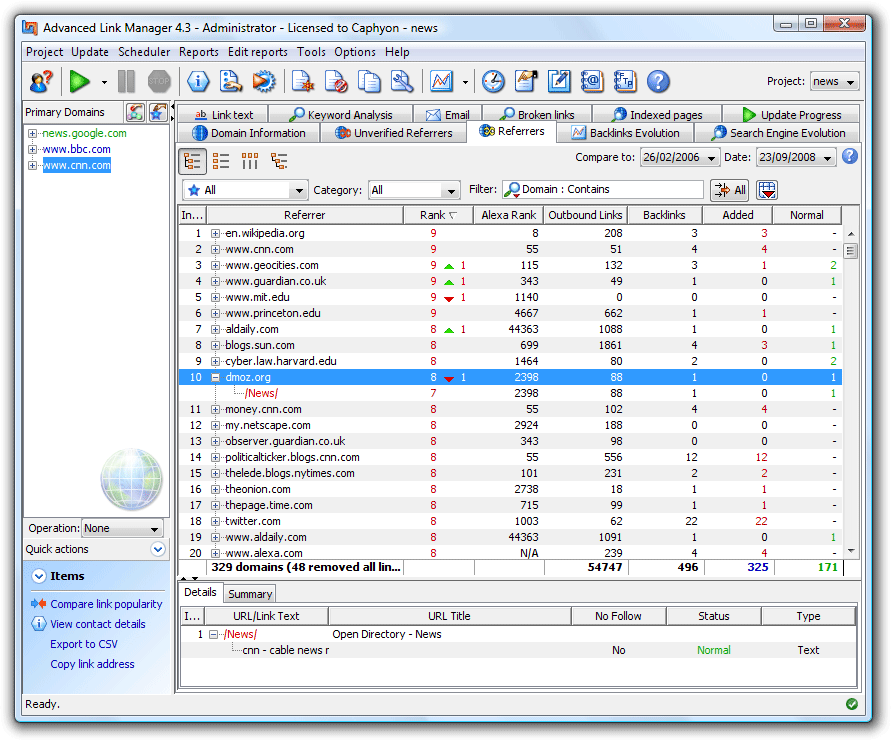 Advanced web ranking has so many features that I use on a daily bases. These include:
Customized Printable Reports
Keyword Research Tool
Keyword Suggestions
Monitor Competition
Search engine ranking
Target different Geological locations.
Aside from the Advanced Web Ranking Tool, another huge benefit was the Advanced Link Manager. I will be the first to admit that when I first got the program, I did not use it for about 3 months. I just felt I did not need it. But boy I was so wrong! Once I started using the link manager, I not only saved time and money, but I was able to find relevant link opportunities that I would never had found without it.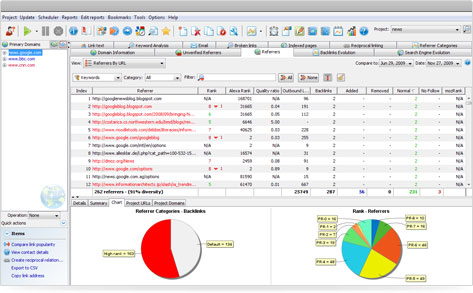 Advanced Link Manager allows you to manage your links in a very easy way. There are so many link building benefits and opportunities when using this software. A few of the great benefits are:
Discover new relevant links to your website
Get valuable links that will not hurt your rankings
Track the status of your links
Improve on page optimization.
Webpage analyzer
With all the new Google Algorithm changes and updates such as the Panda update, you better make sure that who you link to matters! With the link manager, you get so many benefits that it is not even a question in my mind.
So my friends if you were to ask me on a scale of 1 -10 to rate this software, I would give it a 9. The only reason they do not get a 10 from me is it is not free. However, it is worth every single penny. And now my clients know my link building secrets!