LCD Stretch Screens from Sharemantech Served Australia Shopping Mall – Sharemantech
Industry: Manufacturing
Shenzhen Sharemantech Co., Ltd has provided more than 3,000 sets of stretch screens to serve shopping malls in Australia, it's a great project in this line, it'll improve the image of the products in the shopping mall, all the suppliers realize it's a real promotion, and increase the sales volume rapidly, we got the win-win result! Shelf stretch screen is widely used in so many shopping malls all over the world, especially used in developed countries and regions.
Shenzhen, Guangdong, China (PRUnderground) July 3rd, 2019
Sharemantech provides the LCD stretch screens by cutting the LCD panels from 10.1-100 inches, using two installation methods: horizontal and vertical hanging style; The system adopts B/S architecture. You can open the Internet Explorer browser on any computer and log in the control background; Stretch screens support almost all video formats, and pictures can be set to play special effects; LCD stretch bars upports real-time streaming media live, video live, local DVD video live, video conference and other streaming media live.
Through management software, remote startup or shutdown, and restart, terminal network connection status can be monitored remotely and in real time, and the dynamic screen can be played; The system can set the time when the terminal starts up and shuts down every day or every week; Different permissions can be set for each user, and the user can assign the management terminal so that it has the management authority for this terminal.
Stretch screen digital signage supports to directly import the finished program into the memory card for playing under the abnormal network, only need to put the exported program into the USB flash disk and other mobile storage, put the USB flash disk in and out of the player, the player will automatically copy the imported program from the USB flash disk.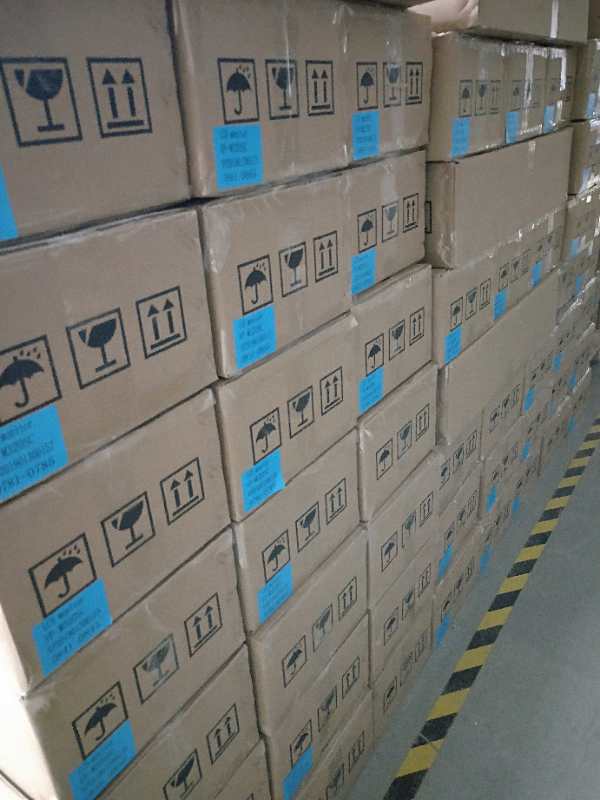 Stretch screen digital signages mainly use LCD to display content such as information digital images, video, and streaming media. With the rapid development of digital signage industry. The status of LCD stretch screen has become increasingly prominent, the stretch bar has become a beautiful landscape of advertising.
LCD Stretch Screen use in Shopping Mall & Retail Chain Industry
With the help of the network version of the shopping mall stretch screen, can help users immediately release shopping guide, product and promotion, and other content information. The wonderful display functions and bright colors of the LCD stretch screen can effectively enhance the shopping experience of consumers, and also help users to simplify the information release process, ultimately improve the sales performance of users in the retail industry.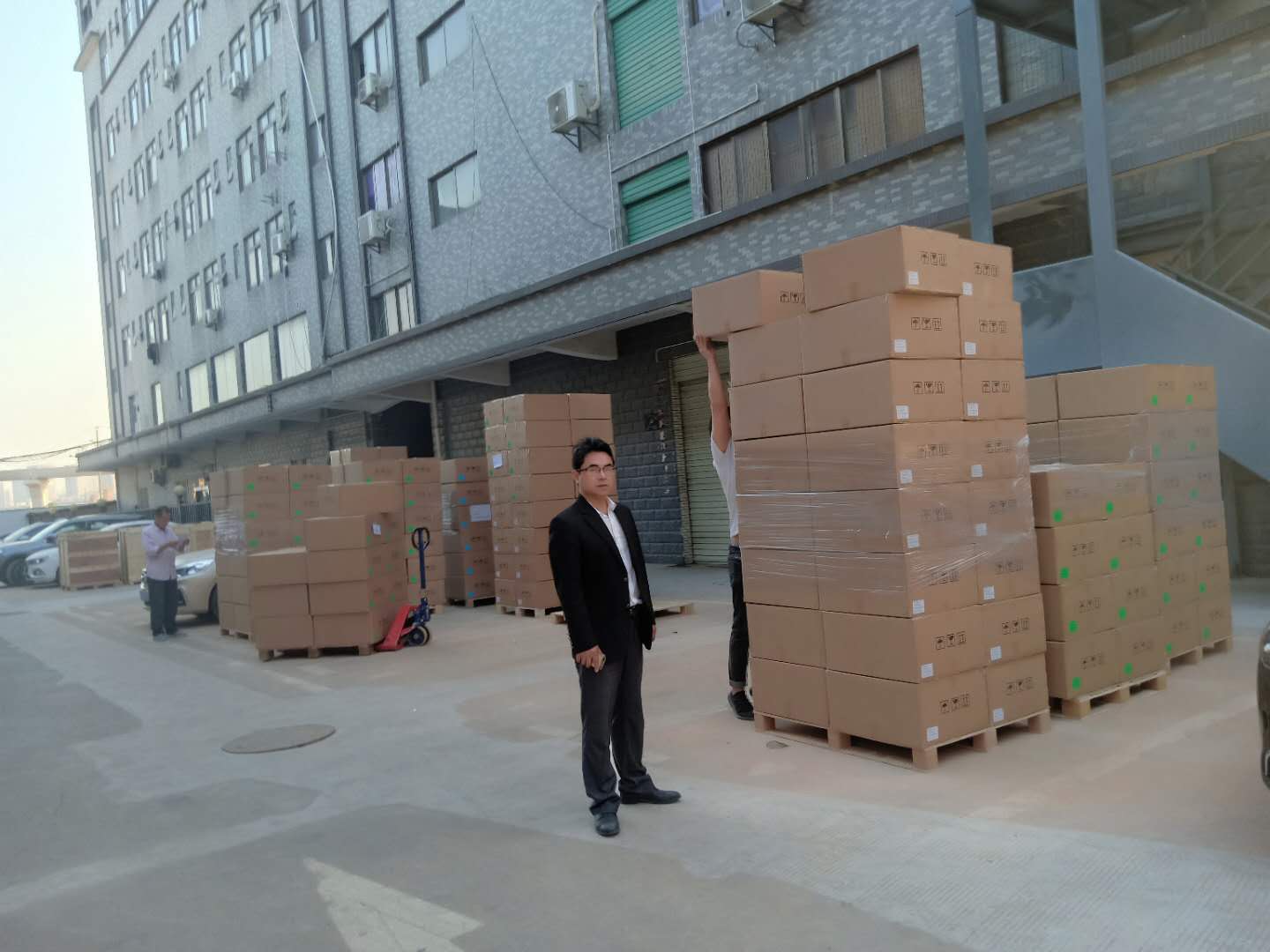 LCD Advertising machine used in Hotel Industry
LCD advertising machine can also be used in the hotel public areas for information display, to provide customers with a full range of hotel service information. For example hotel map, room use, cuisine recommendation, preferential activities, and other information content. In addition, when necessary, the network version of the LCD advertising machine can also be based on the original system of the hotel to develop the relevant hotel operation support, such as the hotel automatic check-in and checking number and other services.
LCD Transportation Sector
With the network version of the LCD advertising machine, users can timely update and release schedule and other traffic information. In addition, users can also create additional display functions, such as scrolling entertainment clips, or playing sports, entertainment and other news programs, to provide entertainment for waiting passengers and kill the waiting time. In view of the characteristics of large crowd flow in stations and airports, users can also play various product advertisements to create economic benefits for businesses.
Stretch screens can also be used in the Health Care Industry, Financial Industry, etc. We'll try our best to provide cost-effective solutions to people all over the world. For more information, please visit our website: https://www.sharemantech.com/
About Sharemantech
Sharemantec has a professional LCD products supplier established in 2015, mainly focus its business on designing, researching and manufacturing all kinds of LCD digital signage displays and video wall, especially the stretch screen digital signage and outdoor digital signage. Shenzhen Sharemantech Co., Ltd aspires to provide our clients with cost-effective LCD products and digital signage solutions by our technical hardware factory with modern machine tools. Over the years, with the fast development of our company and in response to increasing demand of our clients, Sharemanntech has improved and expanded itself day by day, we have professional electronics engineers, experienced structure engineers, and hardworking sales team, etc. We are looking forward to providing clients with best service and products, such as outdoor digital signage displays, stretch screen, kiosk, interactive whiteboard and video wall from 10\\" panel to 100\\" panel used indoor and outdoor. For these years, Sharemantech has been adhering to the three principles of quality first, continuous innovation and service first! Actually, they help us win the trust of our customers. In addition, we have professional technical teams for after-sales services and technical support. For the products, we will be continuing to upgrade our technologies and provides better products for our customers. We aims to be the best digital signage company in the industry that provide the best digital signage system. Nowadays our customers cover a wide range of industries, including banks, hotels, hospitals, surveillance system, traffic control centers, airports, military systems, and shopping malls as well as some of the largest media companies. Based in Shenzhen, it's a great honor to serve our clients from more than 60 countries, we really want to contribute our hard work to make the world colorful and brighter.