Nibav Lifts – Introducing the Top Reasons to Get a Home Lift or a Vacuum Lift in Malaysia
Industry: Home & Residential
Nibav Lifts is a Malaysia-based provider of safe and reliable home lifts and elevators. They are ISO 9001 certified to Get a Home Lift or a Vacuum Lift in Malaysia.
Kuala Lumpur, Malaysia (PRUnderground) January 27th, 2023
If you're looking for a reliable home lifts or elevator company in Malaysia, look no further than Nibav Lifts. One product in their extensive catalog is the Nibav Air Vacuum Home Lift, a modular and lightweight elevator that can be set up in any house with no disruption.
Their lifts are powered by air, making them both eco-friendly and low-maintenance. They can ascend with as little as 3.7kVA of electricity and descend with no input at all. Since neither oil nor lubrication is required, servicing is needed very rarely. Furthermore, the lift elevator are ISO 9001 certified, have a one-year warranty, and come with a quality assurance guarantee.
For over 20 years, Nibav Lifts has been the industry leader, providing innovative solutions to make houses more accessible. The elevators are CE-certified for safety and may be installed in both new and existing homes with minimal disruption. They're great for getting the elderly and little ones around the house, and they can even be used to move heavy things like groceries and furniture.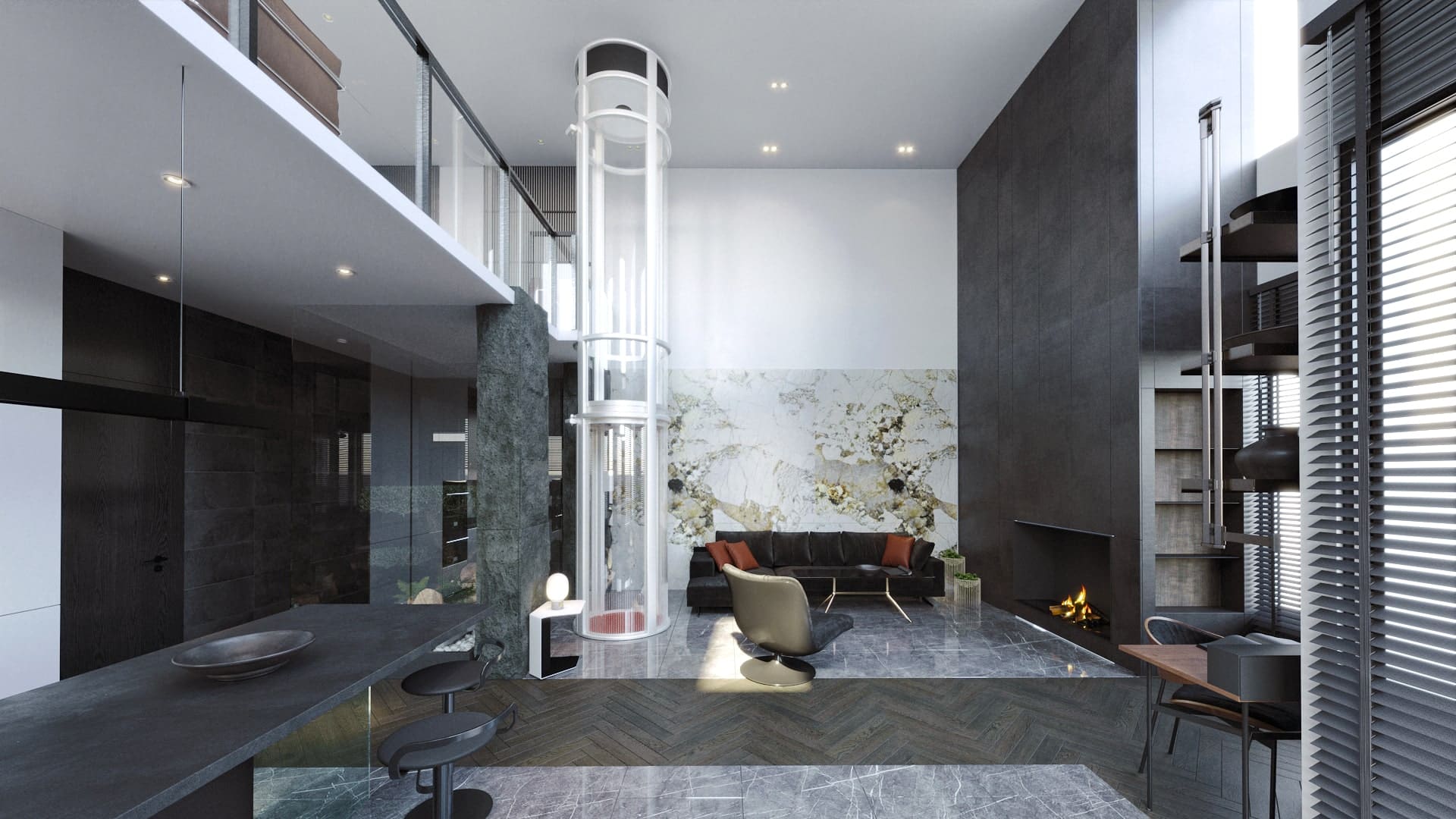 The company is dedicated to providing excellent service and on-time delivery throughout Malaysia and has experience centers in both urban and suburban locations. The company provides a variety of home lifts,vacuum lifts and  residential lifts, including those that are high-end, small, compact, and affordable. The highest quality standards were used in the design of these goods to guarantee their safety and dependability. Nibav Lifts has built a solid reputation as an industry leader thanks to its dedication to its customers.
Vacuum home lifts from Nibav are an excellent investment in your house's comfort and convenience. These home lift elevator are convenient since they can be installed in a new or existing house with only a plug-and-play. Further, they are cheap, small, and, most importantly, secure. This state-of-the-art technology will allow you to roam your house at will. Using a Nibav home elevator, residents may move to any floor of their house in a relaxed and hassle-free manner. They have passed European Union (EU) safety standards, so they are safe for both adults and kids to use.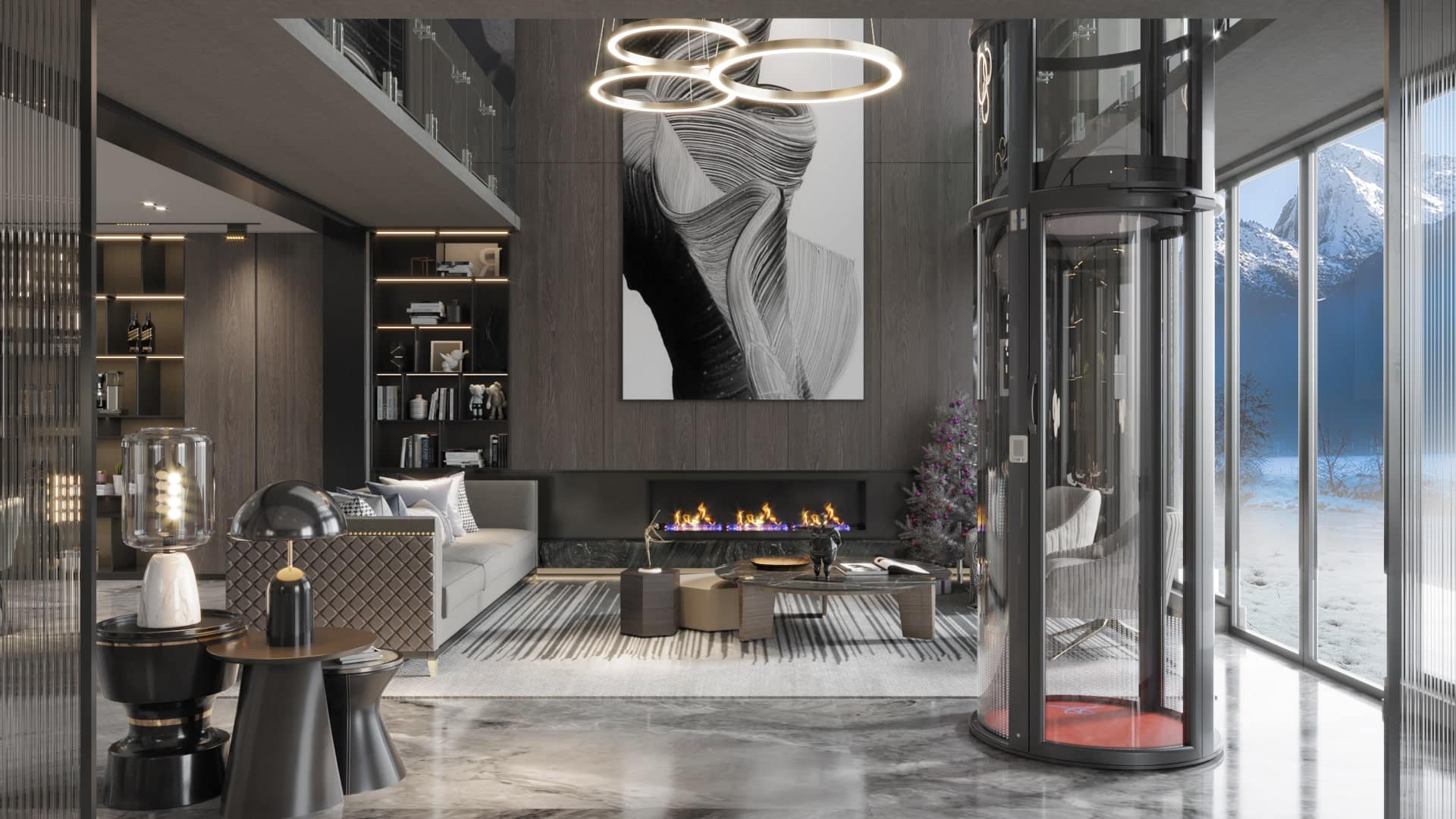 Through the use of cutting-edge traction technology, the Series II Max home elevator is the industry's quietest, smoothest, and biggest vacuum lift. It's safer than ever before thanks to a number of upgrades and a bulletproof safety system, and it can be set up in a fraction of the time thanks to 52+ fine tunes. Additional safety is provided by a three-point door locking system, and in the case of a power failure, the elevator can keep running thanks to a battery backup system with enough juice to keep it going for two hours. The Series II Max needs just 15 square feet of space, making it ideal for even the most space-conscious of households. The cabin's soundproofing is another perk for the mobility-challenged.
When looking for an elevator company in malaysia that is also good for the environment, consider a Nibav Vacuum Home Elevator. Unlike conventional elevators, their innovative design allows them to operate on air power without the use of oil or lubricant, meaning they require far less upkeep. This reduces maintenance frequency to every four months from once a month, and Nibav provides a 12-month guarantee on their wares.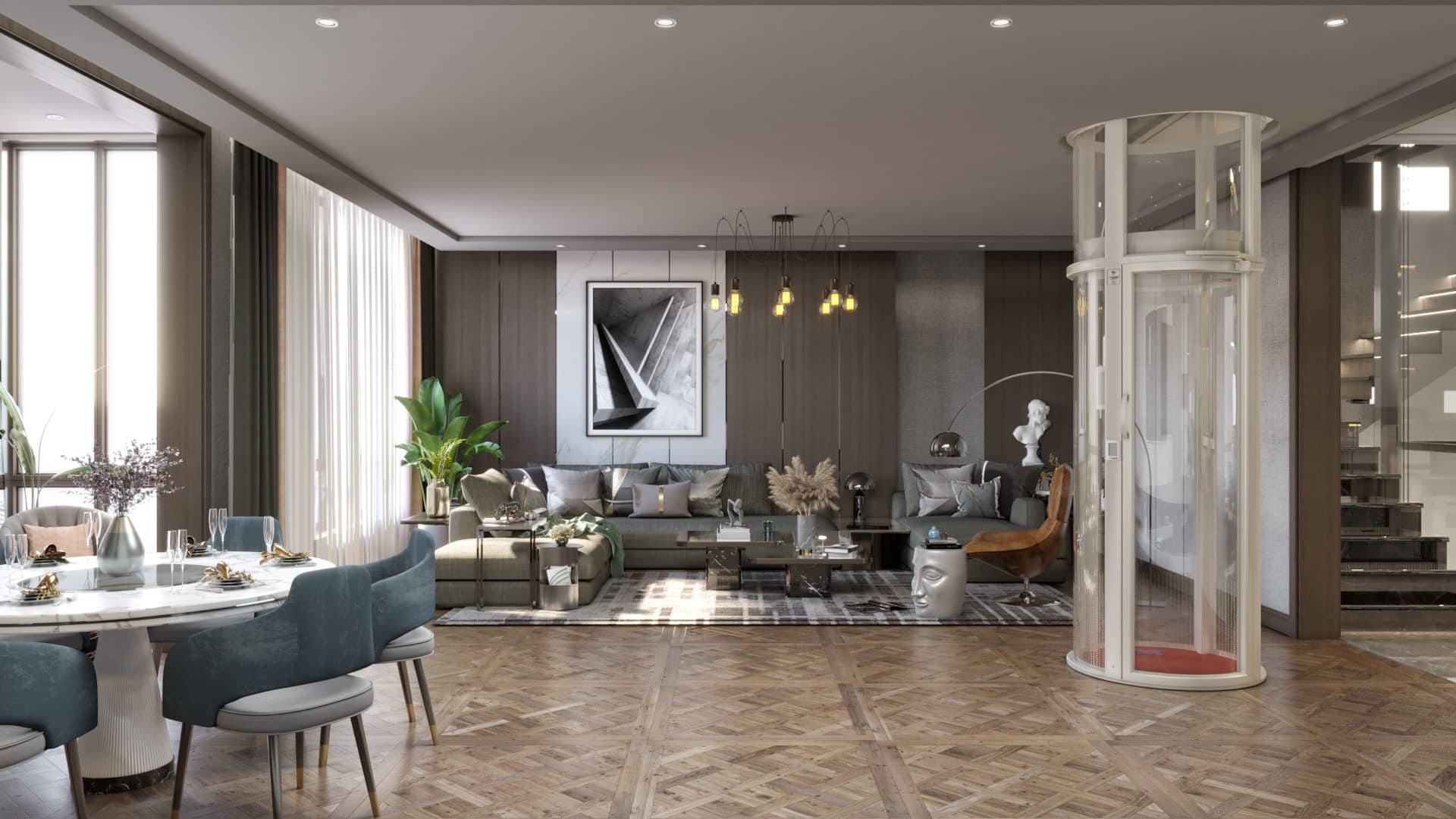 A Nibav house lift in Malaysia can be installed for the purposes of making life easier, making a home safer, making a home more aesthetically pleasing, making better use of a property's square footage, and decreasing the likelihood of injury from falls. To find the most affordable lift supplier in Malaysia, your search will end with Nibav vacuum lifts. To learn more about Nibav Lifts, check out their website.
Showroom Address
G-13 Fera Residence,
No 47 Jalan 34/26 Wangsa Maju, 53300,
Kuala Lumpur– Malaysia.
Our Phone Number
+60 11 12801966
About Nibav Lifts Pvt Ltd.
Nibav Lifts is a Malaysian-based company providing lift installation, maintenance, and repair services across the country. The company offers a wide range of products including home lifts, vacuum lifts, Home elevators, small house lifts, pneumatic elevators, compact home lifts, and more. With more than 20 years of experience in the lift industry, Nibav has established itself as a reliable and trusted brand in lift services. The company is committed to providing high-quality, safe, and reliable lifts and services that meet customer needs and expectations.