Timeshare Users Group provides Free Rental Guide for Owners!
Industry: Travel
Most Timeshare owners are not aware they can rent out their unused Timeshare to cover some or all of their annual Maintenance fees! This free guide shows you how!
Orange Park, FL (PRUnderground) May 24th, 2020
Timeshare Users Group has provided help and advice to owners for free for going on 27 years, and provides this How to Rent your Timeshare Guide for free for all Timeshare owners who are unable to travel in the future and not able to utilize their Timeshare!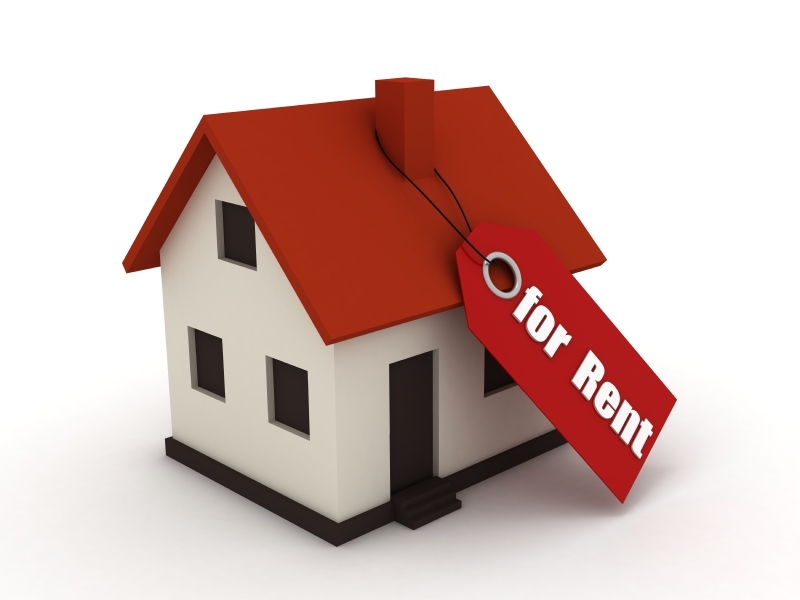 No Frills, no misrepresentations, and no cost to owners at all.  This Free Guide provides owners with step by step instructions on how to rent a timeshare themselves and attempt to recover some or all of your annual maintenance fees that have to be paid regardless!
Renting your Timeshare is not something usually mentioned to owners and most owners are not aware they can rent their units out if not using them for that year (points too!),  Timeshare Users Group proves year in and year out with over $17 Million dollars in successfully rented Timeshares in our marketplace that owners can successfully rent themselves without paying large upfront fees!
If you were unaware you had the ability to rent out the Timeshare week or points you were not using, this free guide will show you how to stop throwing away your maintenance fees each year and provide you with a legitimate option to cover some or all of that annual cost!
About Timeshare Users Group
The Time Share Users Group (TUG) was the very first Timeshare website on the internet and has been Providing the truth about timeshares to owners for over 28 years!
Started in 1993 by a group of Timeshare Owners just like yourself, is a family run self-help organization providing an unbiased source of consumer oriented information and advice on Timeshares and the Timeshare concept. Here at TUG you get the truth about timeshares for FREE!