Need to hire someone to write your press release? From PR firms to $10 freelancers…
Industry: Press Release Tips
(PRUnderground) November 10th, 2020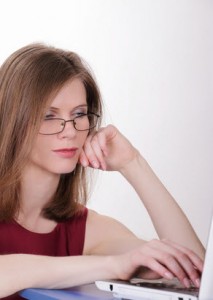 Need a writer help you to put out regular press releases? It is important to show that your company is active and growing, publishing your news to Google News, Twitter and news and TV websites. Yet press releases take time to write, so sometimes it can be a good thing to outsource to an expert.
If you can hire a PR firm or publicist, that is your best bet, as they should understand what is effective when it comes to getting attention with a press release, and will hopefully have connections to pitch your business for some additional coverage. Monthly rates typically range from $2000-$15,000 for a publicist or PR firm.
If your budget is more limited, did you know that you can hire an experienced press release writer on Fiverr.com to write one for as little as $10? Be sure to pick a reputable writer with high ratings. Here are a few we know that will likely get the job done:
Have a bit more budget but not enough for a publicist? Try a site like Upwork, where lots of skilled professionals with PR experience can help you draft your press release for an hourly fee (typically $10-$100).
Whomever you choose, be sure to read the release thoroughly and make sure it reflects the message you are trying to convey and the requirements of PRUnderground.com.