PRUnderground.com awarded High Performer, Best Support, and Users Love Us award in the Summer 2021 G2 report for press release distribution
Industry: In The News
(PRUnderground) July 26th, 2021
Once again, PRunderground.com was named a High Performer, Best Support, and got a Users Love Us award, and ranks 3rd of 23 companies in terms of client satisfaction, in the Summer 2021 G2 report for press release distribution software.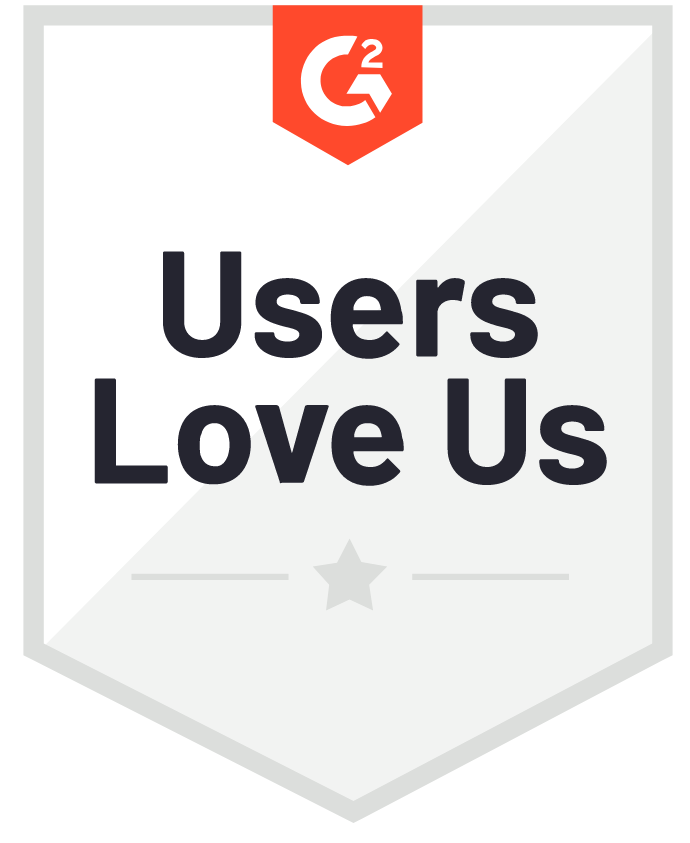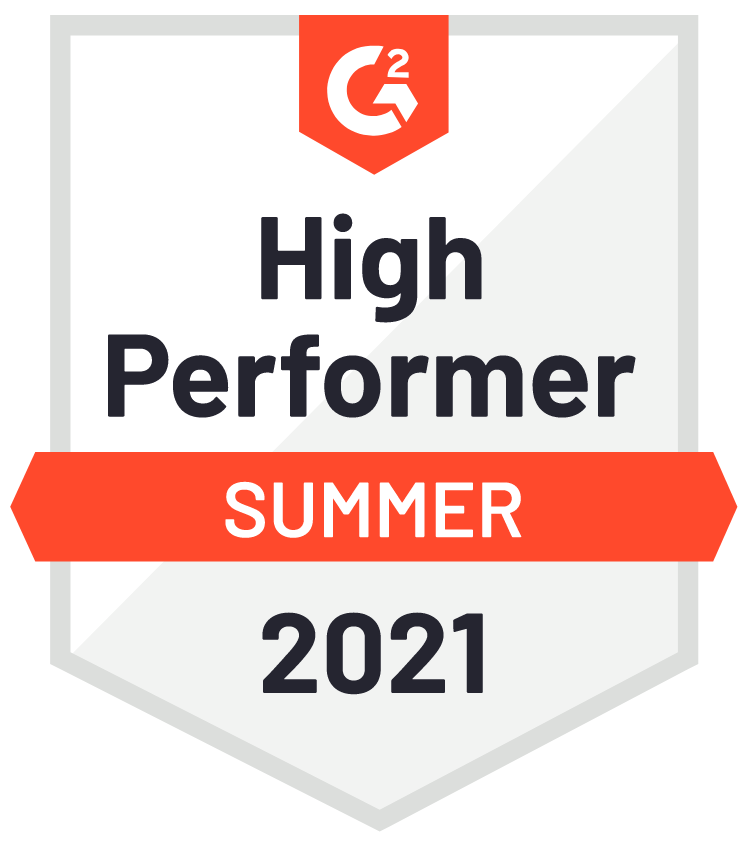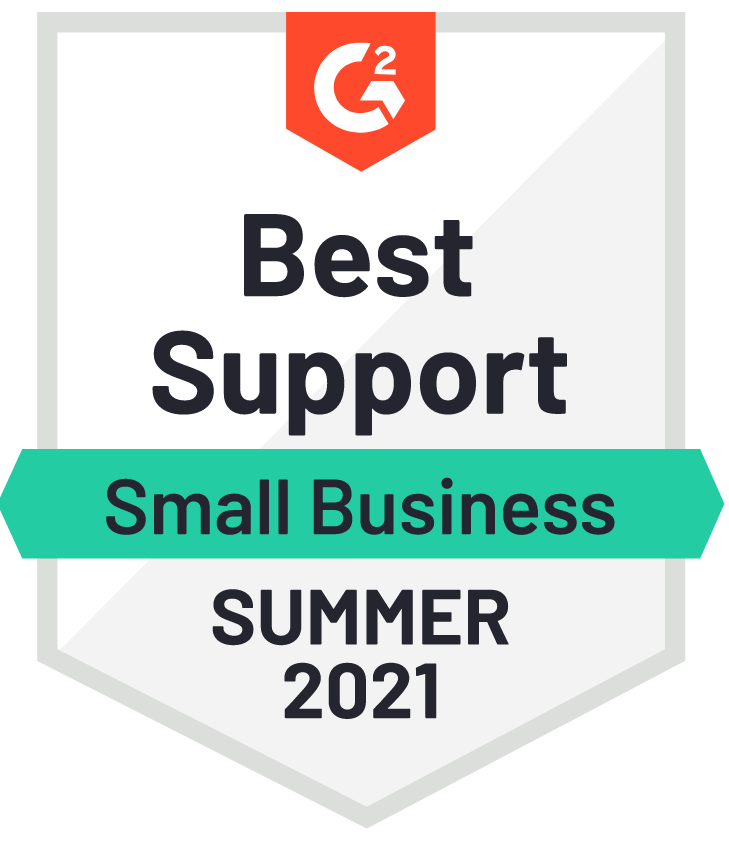 Quarterly G2 awards are based on validated G2 user reviews.
"We are delighted to once again be at the top of the rankings in User Satisfaction in the Best Press Release Distribution Category, especially as a small business competing against billion dollar companies in the space", said Brian Scully, President of PRunderground.com.
Founded in 2009 and based north of San Francisco, PRunderground.com is a favorite for affordable press release distribution among small and mid-sized businesses and agencies.